---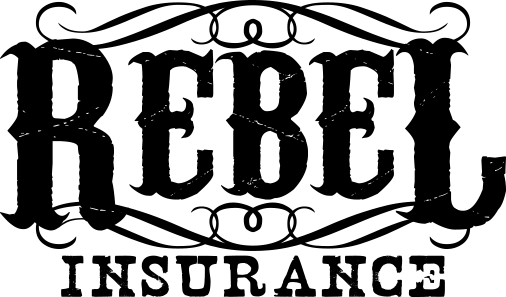 ---
Rebel Insurance Notary Public is a customer-centric Notary service here in Fresno County. We are proud to deliver consistently prompt, professional, and convenient Notary services. Whether a large corporation or an individual needing a one-time notarization, we strive to provide the best possible experience with every signature notarized. We continually grow our stellar reputation within the community. We make the process easy! While lawyers, loan officers, and realtors may be familiar with the process of notarization, most people are not. We provide a simple walkthrough and answer any questions that our clients may have prior to and during the appointment.
While most of our services involve solely notarizing documents, we provide a variety of other services to help suit our clients needs. Simplicity and satisfaction from start to finish is our main selling point.
Notaries at Rebel Insurance Notary Public are waiting to answer any questions you have. Special requests? Last-minute notarization? Ask away, and we will assist you to the best of our ability, ensuring your satisfaction with our services.
Available At Our Bitwise Hive Location
1530 Fulton Street #101 Fresno, CA 93721
(559) 239-0161
Monday – Friday | 9AM–6PM
Saturday | 10AM–2PM
Closed Sunday